Importance Of Servicing Your Car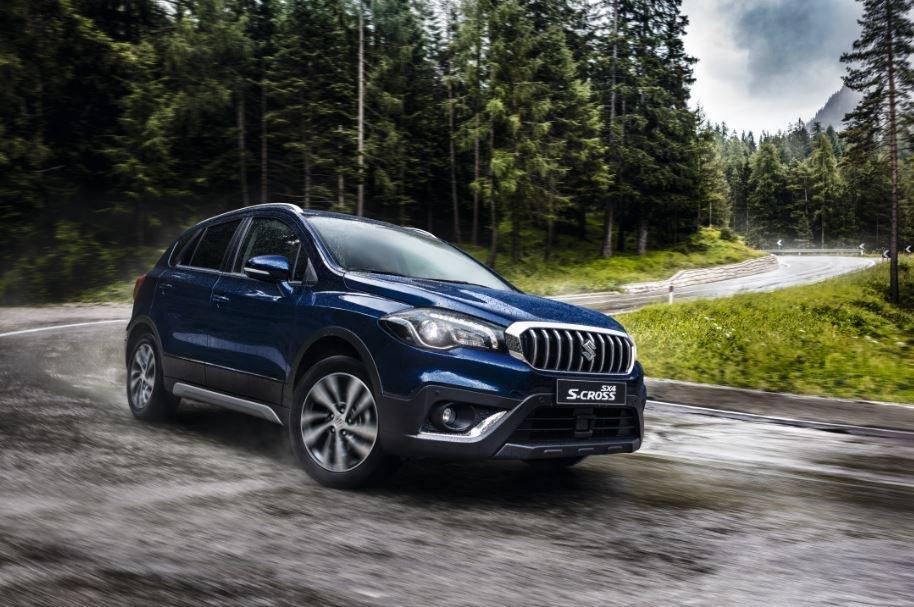 Anyone who works in any industry for any decent length of time will have an armoury of stories and anecdotes about what goes on there, and the motor trade is no exception. In the sales side there are all the customer cliché sayings and behaviors, and it's much the same in service. But where there's no harm done in sales with people repeatedly saying on test drives things like, "It's just like taking my driving test again," some of the stuff service departments come across can be a lot more worrying. Car servicing is something that should never be overlooked or forgotten about as the potential consequences can be expensive, or at worst, dangerous.
It's no big deal
Some people think missing a scheduled service is just a missing stamp or two that might have a miniscule effect on the resale value of their vehicle some day in the future. In the very best case scenario that's probably true, although the reduction in value when you come to sell could be more than you think. That's because not only does it show one or more routine services have been missed, it can put it into the minds of potential buyers that the vehicle has been neglected and is probably best left alone. If it's a Suzuki car service history we're talking about it's not going to be as dramatic a financial cost as it would be with a hugely expensive luxury vehicle, but it's all relative.
There's more….
If you're last service was completely routine and uneventful, no fault was found, and you haven't driven a huge amount since, it could be tempting to think missing the next one isn't anything to worry about and it could save you a few quid. However, when a qualified mechanic at a dealership is servicing your car it's not a case of it being money for nothing if they don't have to fix anything. Regularly having an expert under the bonnet and underneath your vehicle means potential problems can be spotted and sorted before they become serious and potentially lead to other failures that can start to get expensive. And either way, getting things done like your oil and filters changed will keep your vehicle running as it should.
Why use a main dealer?
Main dealers will often charge more for servicing than independent or even specialist garages, and that's because they have higher overheads. Main dealers have to meet strict standards laid down by the manufacturer in terms of the training and equipment their mechanics have and the quality of service offered to customers. Your dealer will be fully conversant with the very latest vehicle technology and systems of the brand it represents, and it will also know about and deliver any updates or recall notices issued by the manufacturer a non-franchise outfit may not be aware of. The chances are the facilities on offer will be better at a dealership too, such as service loan vehicles and collection and drop off services, and you also have the peace of mind of knowing only genuine parts will be used.
For Suzuki servicing and all things Suzuki in Sheffield and the surrounding area, don't hesitate to get in touch with us here at Monty's of Sheffield.