The New Suzuki Ignis Adventure is a Limited Edition Model of an Already Great Car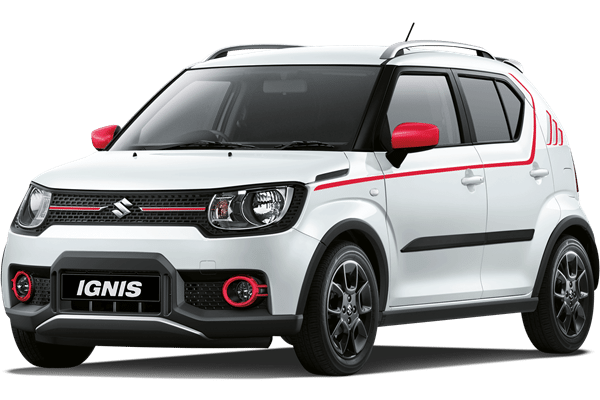 The Suzuki Ignis is a crossover and a city car rolled into one. And that's what makes it so great – you don't have to choose. Everything you could want in a small vehicle is combined in a single, handy little package. Plus, it's stupendously fun to drive. The Ignis Adventure is an all-new special edition model that adds exclusivity to the current lineup.

.
What's new for 2018?
Model year 2018 marks the introduction of the limited-edition Suzuki Ignis Adventure.

.
Cool, retro look
The Ignis Adventure is based on the SZ-T model – a cool looking car in its own right. The Adventure package adds several sporty tweaks to the exterior. These include a rear spoiler, side stripes, skidplates and coloured foglight bezels. A set of unique 16" wheels completes the package. The overall effect is an aggressive, vintage-inspired look.
Four exterior colours will be offered on the limited-edition model: Fervent Red Boost Blue Pearl, Pure White Pearl, and Super Black Pearl.
Inside, the Adventure is much like the rest of the Ignis lineup. And that's a good thing. It's SUV style layout provides plenty of room for both passengers and cargo. There's spacious 4 passenger seating, along with 490 litres of cargo space. That means you can pack all of your friends and gear for a weekend adventure in your Adventure (pun intended).


.
The fun to drive factor
Only one engine option is available in the Adventure model. But don't worry, it's a good one. The 1.2L Dualjet four-cylinder turns out 89 bhp – more than enough to power the light weight car. That gutsy powerplant it paired with a 5-speed manual transmission and front-wheel drive.
The Ignis Adventure is great in the city, but it's especially fun to drive on the back-roads. It's short wheelbase and slender physique give it the handling of a go-kart. Driving the car, you're pleasantly reminded of its small size – just 3.7m long and 1.7m wide. The suspension does a good job of soaking up any bumps in the road as well, lending to the enjoyable driving experience. As for road noise, there isn't much, other than the satisfying hum of the engine.


.
Modern technology
Although the exterior of the Ignis Adventure has a retro flare, the technology is anything but. There's a lot of high-tech gadgetry including DAB radio and smartphone connectivity, complete with Apple CarPlay, Android Auto and MirrorLink. Plus, you get a reversing camera, automatic headlights and more.


.
Safety first
The Ignis is a very cost-effective car. But that doesn't mean it cuts corners when it comes to safety. A long list of safety features come on the Adventure model, including electronic stability, front airbags, curtain airbags, ABS and hill hold control.


.
Visit Monty's Sheffield
The 2018 Suzuki Ignis Adventure is a limited-edition model. That means you better get yours before they're all gone. At Monty's Sheffield we have a large selection of Suzuki cars, including the popular Ignis. Plus, we have a knowledgeable and friendly staff ready to help. Stop by today to experience the difference.


.
Suzuki Ignis Adventure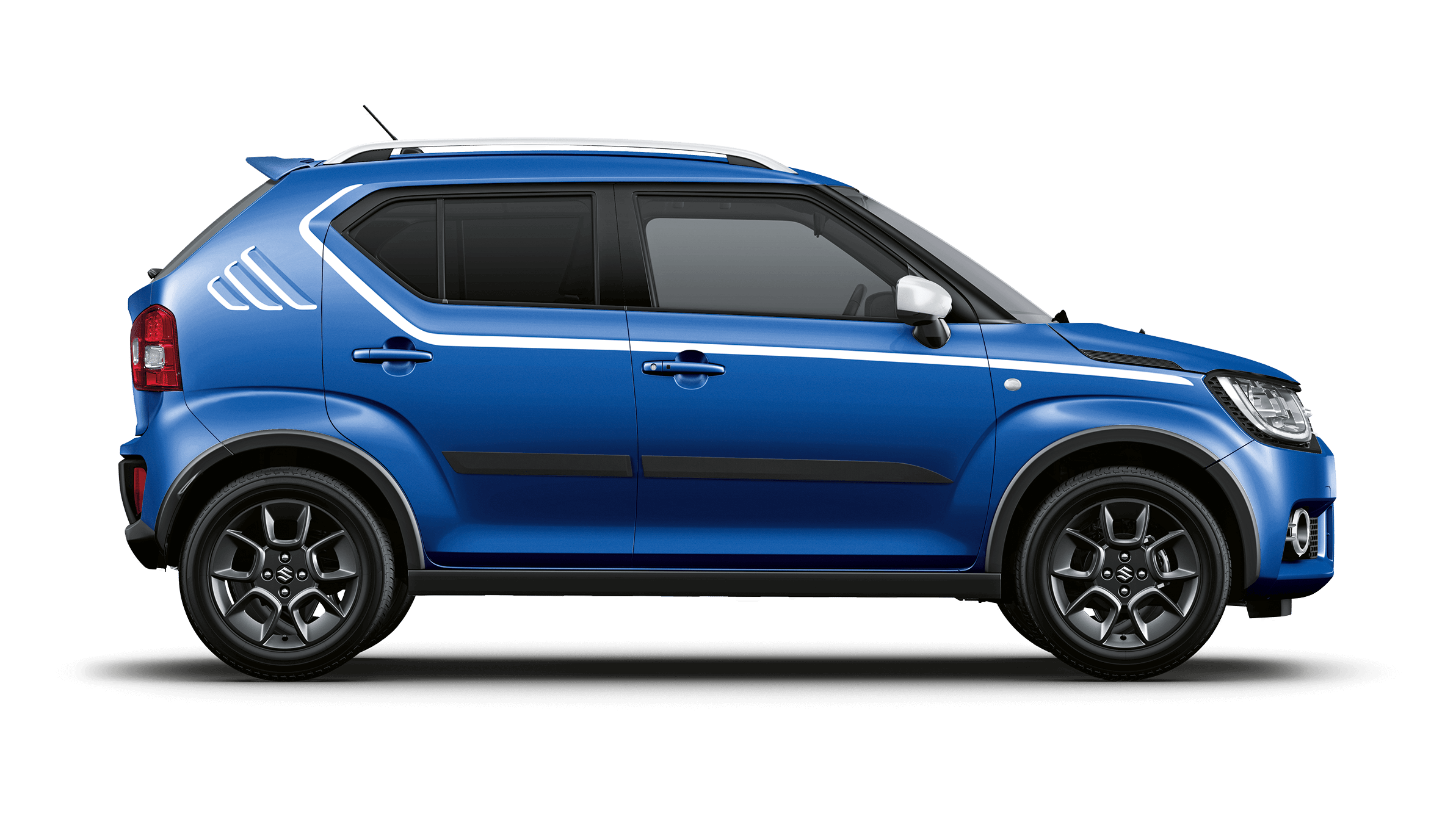 Back to Blog