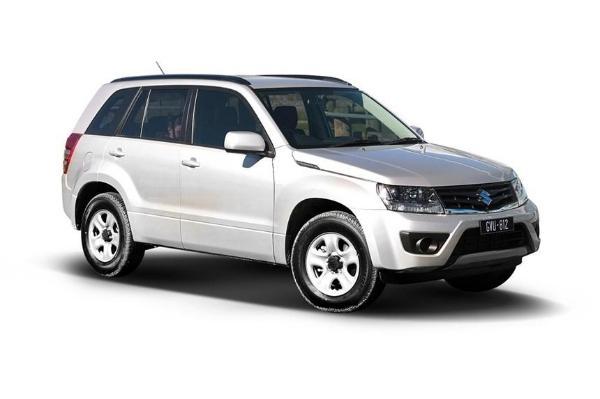 For a lot of manufacturers, compact crossovers, or small 4x4s if you prefer, are a fairly recent addition to their new vehicle ranges. But despite the fact Suzuki has been offering them for almost half a century now, it's only now starting to get some of the recognition it deserves as the type of vehicle it's been building for so long is now so fashionable. The Vitara has now been in production since as long ago as 1988, so let's take a look at how the current entry level model, the 2017 Suzuki Vitara SZ4 , measures up.
Styling
Manufacturers who offered their new vehicles at almost ludicrously low prices, used to get away with just about anything when it came to styling, or lack of it, as it was in many cases. In today's increasingly competitive market that simply won't do, which is why the latest Vitara looks anything but the affordable compact SUV UK it really is. The 2017 Suzuki Vitara is the latest incarnation of what used to be called the Grand Vitara, but this model is lower, lighter and much more contemporary than its predecessor could ever have claimed to be. This is an upright, square-cornered vehicle that doesn't hide its 4x4 heritage, which is even more apparent with the amount of air there is inside its wheel arches. This Vitara goes after the more high-rised, genuinely dual-purpose offerings among the current new breed of incredibly popular supermini-based SUVs.
Powertrain
Under the bonnet of the Vitara SZ4 we find a four-cylinder 1.6-litre petrol engine that develops a very useful 118 bhp and 156 Nm of torque. The power is then sent to the front wheels through a five-speed manual gearbox, so if you want four-wheel drive capability you will have to go for a higher specification model instead.
Interior
Suzuki has got the interior of the Vitara just about right, especially considering its incredibly affordable price-point. It's certainly not awash with soft-touch surfaces and opulent materials and trim, but everything is laid out logically and ergonomically and there's plenty of room for cargo as the boot has a capacity of some 375 litres. There's a decent amount of room on the whole for four adults, and five can be accommodated at a squeeze. But if you're transporting kids in the back most of the time, there really is more than enough room in the cabin.
Features and equipment
Like the entry model in the smaller Ignis range, the SZ4 comes pretty generously equipped for a vehicle at such a tempting price. Standard features include the likes of: automatic air conditioning, LED daytime running lights, front fog lamps, DAB radio, a Bluetooth integrated audio unit with a CD tuner and USB connector, auto stop/start, electric front and rear windows and two 12v accessory sockets. The exterior gets a few nice standard touches as well as the SZ4 includes 16-inch alloy wheels, wheel arch extensions, front and rear skid plates, and body-coloured exterior door handles and mirrors.
The 2017 Suzuki Vitara SZ4 starts from just £15,499 and is available now from Monty's Sheffield, so get in touch today to find out more and schedule a test drive to experience the latest Vitara for yourself.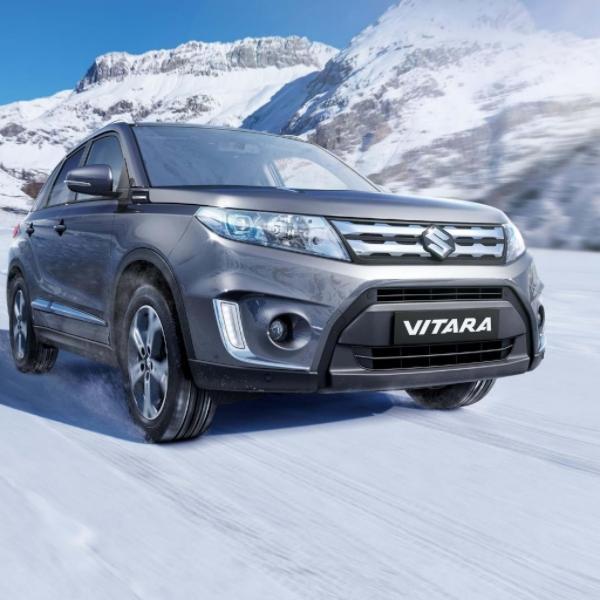 Back to Blog