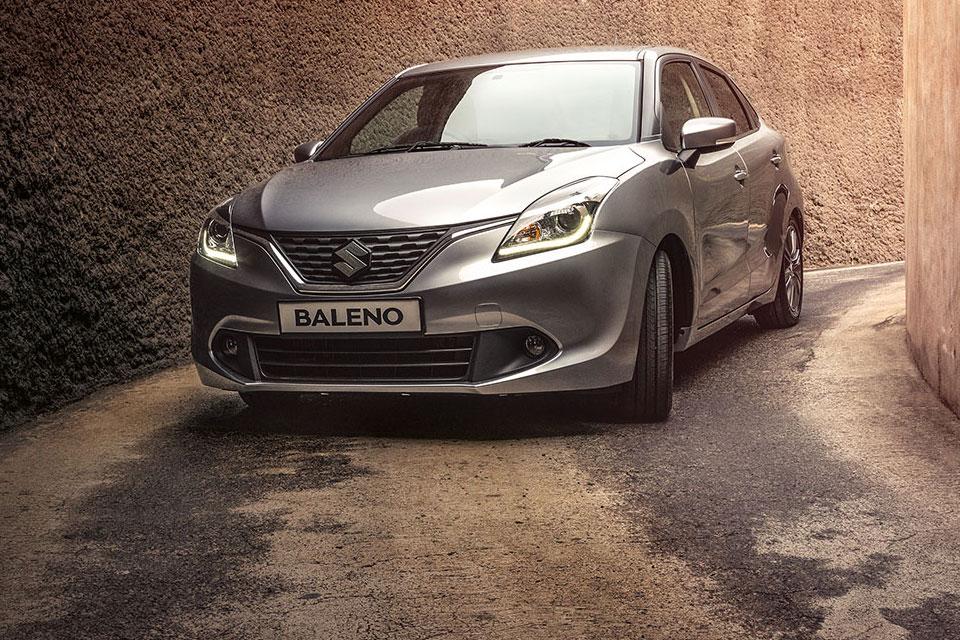 What is Motability?
The Motability Scheme enables disabled people to use their government-funded mobility allowances to obtain a car.
HOW DOES IT WORK?
Disabled people can use their Higher Rate Mobility Component Disability Living Allowance or War Pensioners' Mobility Supplement to meet the cost of leasing a car. Once the application has been accepted, they pay all, or part of their allowance to Motability for the period of the agreement.
Customers can choose a new car every three years with insurance, road tax, servicing, tyres and breakdown cover all included. A wide range of adaptations are also available.
WHY CHOOSE MONTY'S OF SHEFFIELD FOR MOTABILITY
Recipients of the higher rate mobility allowance will be able to explore the options that the Motability scheme can offer and take a test drive in the Suzuki model of your choice including the All New Suzuki Ignis and Baleno available from £Nil Advance Rental. Our team of Motability experts are always on hand to advise you on the best Suzuki Motability deals available, no matter how complex your requirements and we have the full range of Suzuki cars available to test drive. What's more we have easy access to the dealership with disabled parking available and no steps to contend with, just give us a call before you come down and we will make sure that a space is available for you.
PLEASE CALL OR EMAIL ONE OF OUR MOTABILITY SPECIALISTS ON 0114 221 4333
YOUR CONTACTS AT MONTY'S SUZUKI ARE:
chris.stancill@lexus-sheffield.lexus.co.uk
job.byatt@lexus-sheffield.lexus.co.uk
For all your Motability Service enquiries please contact Will Martin
ELIGIBILITY
In the UK, half a million people are already part of the scheme, but many more are actually eligible. Think you're not eligible? You might be surprised. It's easier than you think to register and you don't even have to be the driver. If you're the parent or guardian of a child with a disability, you can take part in the scheme. What's more, children from 3 years only and non-drivers can apply for cars as passengers, just as long as they get the right allowance. If you receive the Higher Rate Mobility Component of the Disability Living Allowance (HRMC of DLA), or the War Pensions Mobility Supplement (WPMS), you can use that allowance to lease or buy a new car through the Motability scheme.