Do You Know What to Look for When Buying a Used Car?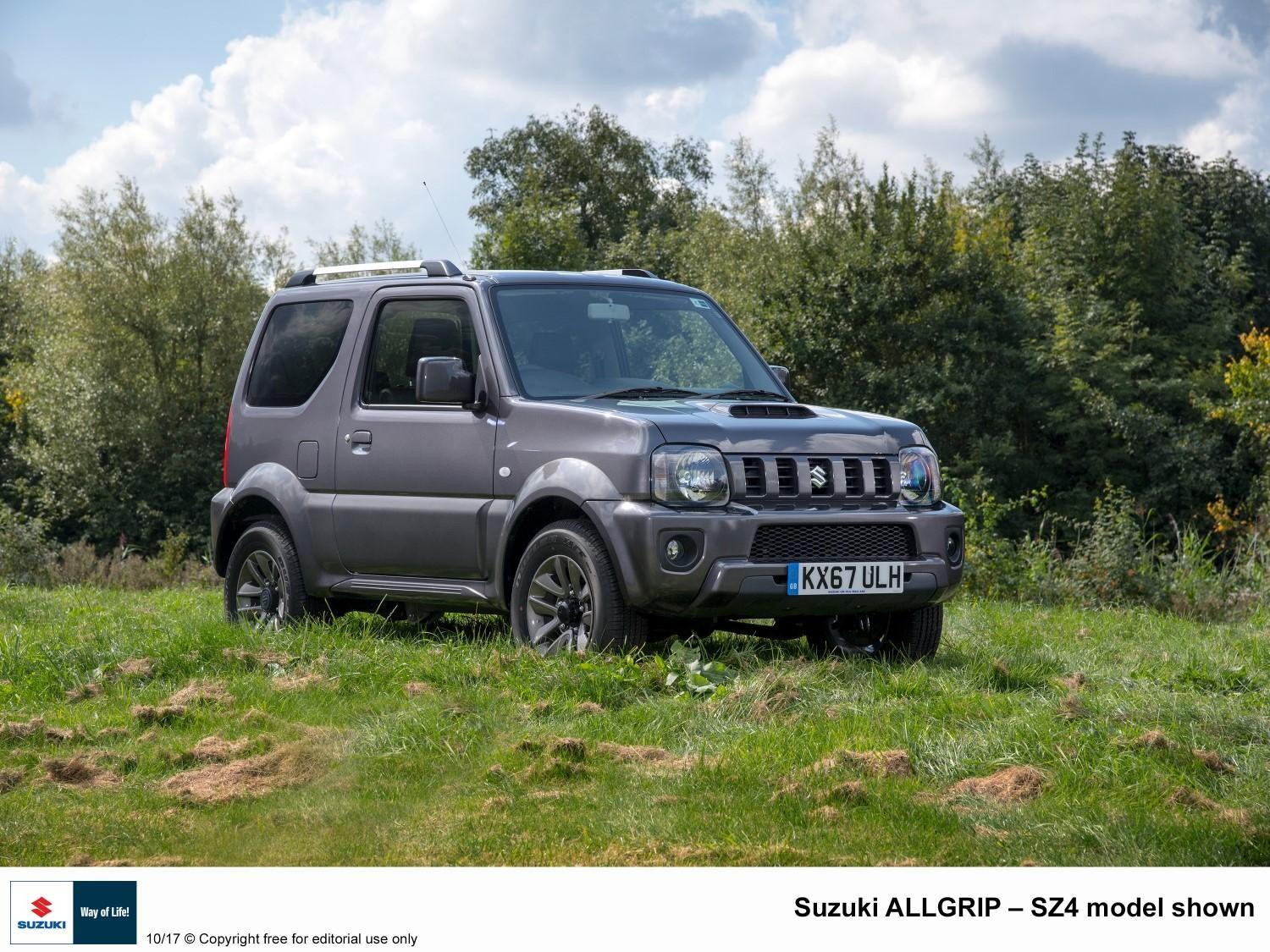 Purchasing a car is a stressful practice, even when the car is new. When you're buying a used car instead, waves of anxiety may be washing over you. That's not necessary, however. With a process in place and some great used cars available on the market today, buying a used car can actually be fun. So why not come by Sheffield today.
When you buy used cars, following a process is perhaps the most important item. Here are four steps to follow to make buying used cars in Sheffield an enjoyable and rewarding experience.
Read Reviews Online
There are innumerable automotive sites online that contain top-notch reviews on all makes and models. Research the models you're interested in to see what current owners think about the car they've bought. You'll quickly get a good idea of which cars you like, good in quality, which ones can be fickle, and which models you should avoid like the plague.
Thoroughly Inspected and Certified
Once you've determined which make and model is best for you, you need to browse listings of used cars in Sheffield. However, you need to know which cars you should look at and which ones you should pass over. If a listing says "as is" or "mechanic's special", it's not worth your time. Limit your search to cars that have been thoroughly inspected, reconditioned, and are certified. Purchasing a car in any other condition could leave you with a repair bill even before you can get behind the wheel.
Test Drive in Real Life Conditions
Like a new car, buying a used car should be predicated on how it feels when you're behind the wheel. You need to be comfortable, confident, and the car itself needs to be in good condition. That's why a test drive is so important, and on roads you are familiar with.
Test drive the car as long as it takes to be sure it's right for you. Ensure you don't hear squeaks or rattles, nor any other noises or feelings that create doubt about the car. It needs to be comfortable for you to drive and you need to be confident that it will serve all your needs. If a car doesn't fit the bill, move onto the next listing.
A Reputable Dealership
While price is an important factor, it's more important to find a trustworthy dealership when you're buying a used car. You'll notice that while price will vary depending on the metrage and car's condition, a reputable dealership offers more than just a good deal. The right dealership offers professional after-sales service, competitive financing, and insurance and protection products to keep your car in its best condition.
If you're shopping for used cars in Sheffield, there's one stop that takes care of all these points: Monty's of Sheffield. You'll find trustworthy staff, high-quality certified used cars, and excellent reviews from customers. Visit Monty's of Sheffield for a fantastic experience when you're shopping for used cars and check out our fantastic deals. You won't be disappointed!
Back to Blog