What should I look for when checking my tyres?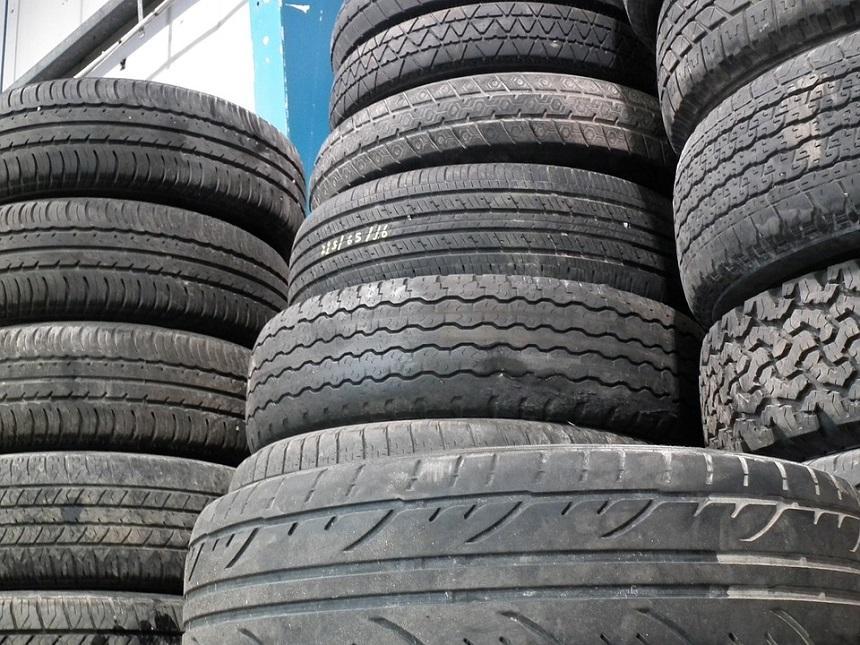 The entire team at Monty's Sheffield knows the importance of sharing our years of motoring experience with our loyal customers. When you buy a pre-owned or new car from Monty's Sheffield, one of the most important things you need to know is how to care for your tyres. Checking your tyres will not only make it easier for your car on the road but also improve your fuel efficiency and overall safety. We thought it would be helpful to go over what you should look for when doing a thorough tyre check.
Tyre Wear:
The first thing you need to do is decide if your tyres are worn. Perhaps the most popular way to make a quick assessment is by using what is referred to as the "20p Test." For this, you simply place a 20p coin into your tyre's main tread grooves. If you can't see the outer band of the 20p coin, then your tread is fine and legal. If you see the outer band of the coin, your tyres just might be illegal and unsafe. It is important to check at least three locations from around each tyre and to do the 20p Test at least once a month. The minimum legal tyre tread depth is 1.6mm and any tyres with less than this will be marked as an MOT "fail", which can result in a £2,500 fine and three penalty points per tyre. Suzuki suggests that you change your tyres when they reach 3mm in tread depth to increase tyre safety.
What Your Tyre Wear Means:
If your tyres are worn, it is important to discover what is causing the wear or it might happen again. If you see centre wear it most likely means that your tyre pressure is too high. If you happen to be driving on underinflated tyres, the wear will show on the outer-edge. This type of wear should bring you into the dealership because it can be quite dangerous. Lastly, if you notice one side of your tyres wearing down quicker, then you have an alignment problem, which can easily be adjusted by the experts at Monty's Sheffield.
Other Tyre Tips:
While it's important to check your tyres often, you can also increase their lifespan by following a few simple rules.
Don't overload your car – Every vehicle from Monty's Sheffield comes with a suggested load weight from the manufacture. Try to keep the cargo levels below this number to take stress of your tyres.
Avoid mismatched tyres – If you need to replace your tyres, try and change out all four at the same time.
Rotate – Make sure to rotate your tyres every 6,000 miles or 6 years.
How Monty's Sheffield Can Help
If you've completed your most recent tyres check and you notice wear, it's time to contact the service and MOT technicians at Monty's Sheffield. We offer a free tyre check that includes checking tread depth and examining the sidewalls for damage. If your tyres are deemed illegal or unsafe we can replace them for you on the spot at very competitive prices. To learn more about what Monty's Sheffield can do for you and your tyres, please call us at 0114 221 4333 today.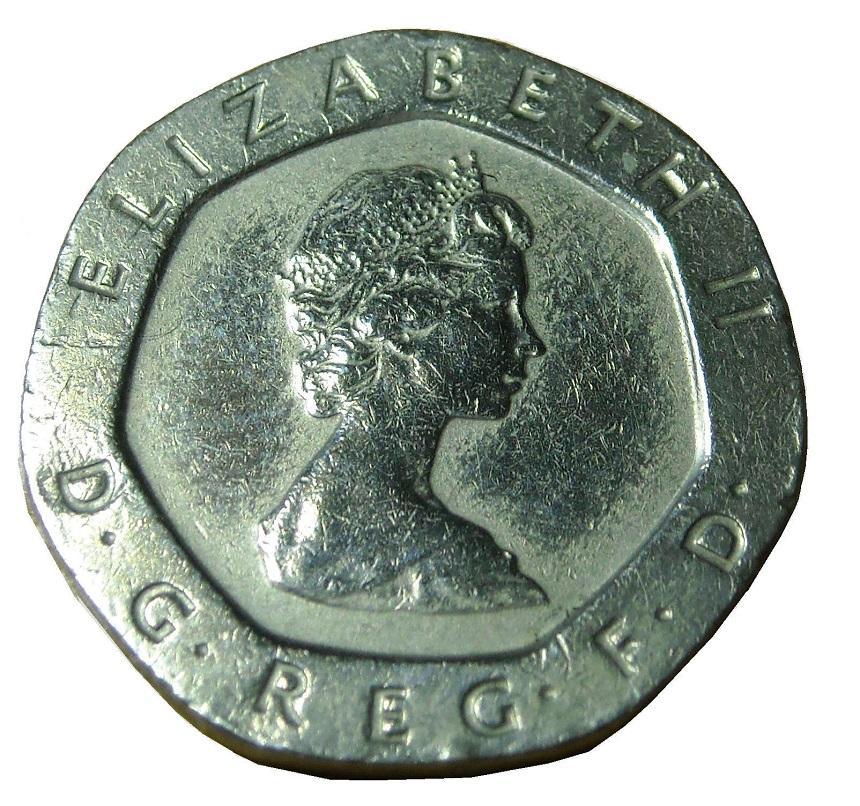 Back to Blog