Tips for Buying a New Car from a Dealership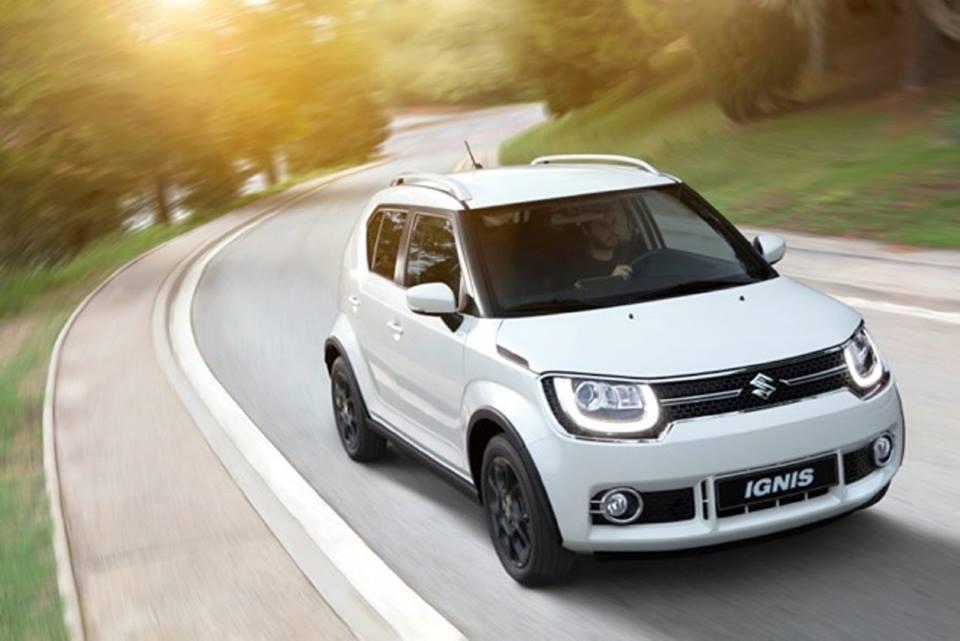 You've made the decision to purchase a car. Moreover, you've chosen to
buy a new car
, and that requires another big choice: the right car dealership. As important as the car you'll be driving is the team that will both aid you in the sale and assist you in after-sales service. After all, when you're buying a new car, you want your experience to be as amazing as the car you will be driving.
Unfortunately, some car dealerships aren't up to par. You can be left holding the bag once you've signed the paperwork. Some salespeople care more about the commission than your satisfaction with your new car.
Others, like Monty's of Sheffield, make it a mission to provide top-level customer care at every step. From the initial needs assessment until you're driving away your new car – all the way until you're buying a new car once again – a great car dealership takes great care of you.
Tips for Buying a New Car
Ask Friends and Family for Car Dealership Suggestions
When you're buying a new car, it's always a good idea to ask people you trust to refer you. It's much easier to put your faith in a car dealership when someone you know has given a glowing recommendation. Ask close friends and family about their car-buying experiences so you know who to visit, and who to avoid at all costs.
Fortunately, Monty's of Sheffield has developed a trusting relationship with each client. Referrals occur regularly, and the proof of Monty's exceptional service is found in Google reviews.
Find the Right Car for Your Needs
You want a car that fits your needs, and one that you'll love to drive. Online research is a great place to start, and
Suzuki offers a wide range of cars
with one to fit nearly any car shopper. You'll find models with incredible boot space, awesome power, class-leading fuel efficiency, and fun styling. Whatever your criteria when you're buying a new car, Suzuki should be on your list.
Take a Thorough Test Drive
Experience the car you want to buy. Some shoppers may think it's enough to see the spec sheet and sit in the car in the showroom. Those are good things, but the best test when you're buying a new car is to drive it.
If possible, drive the car on a route you normally take so you can mentally compare the differences with your current car. As well, it removes the distraction of a new route and lets you focus on the new car's features. It's the best way to determine if the car is the right fit.
Determine the Best Terms for Your Situation
Once you've settled on your new Suzuki, you need to find a way to take it home. A car dealership offers financing from the manufacturer as well as other sources. Know what you can afford, and select the financing terms that fit.
Suzuki offers flexible options
including Hire Purchase, Personal Contract Hire, and Personal Contract Purchase to fit virtually any new car buyer's needs. With competitive interest rates and term lengths, there are good reasons to choose Suzuki.
In Sheffield and the surrounding areas of Rotherham, Chesterfield, Doncaster, Barnsley, and beyond, buying a new car is smooth and easy at Monty's of Sheffield. You'll always receive the best car dealership experience – great selection and customer-focused, knowledgeable, and friendly service.
Back to Blog