Do You Know What to Look for When Buying a Used Car?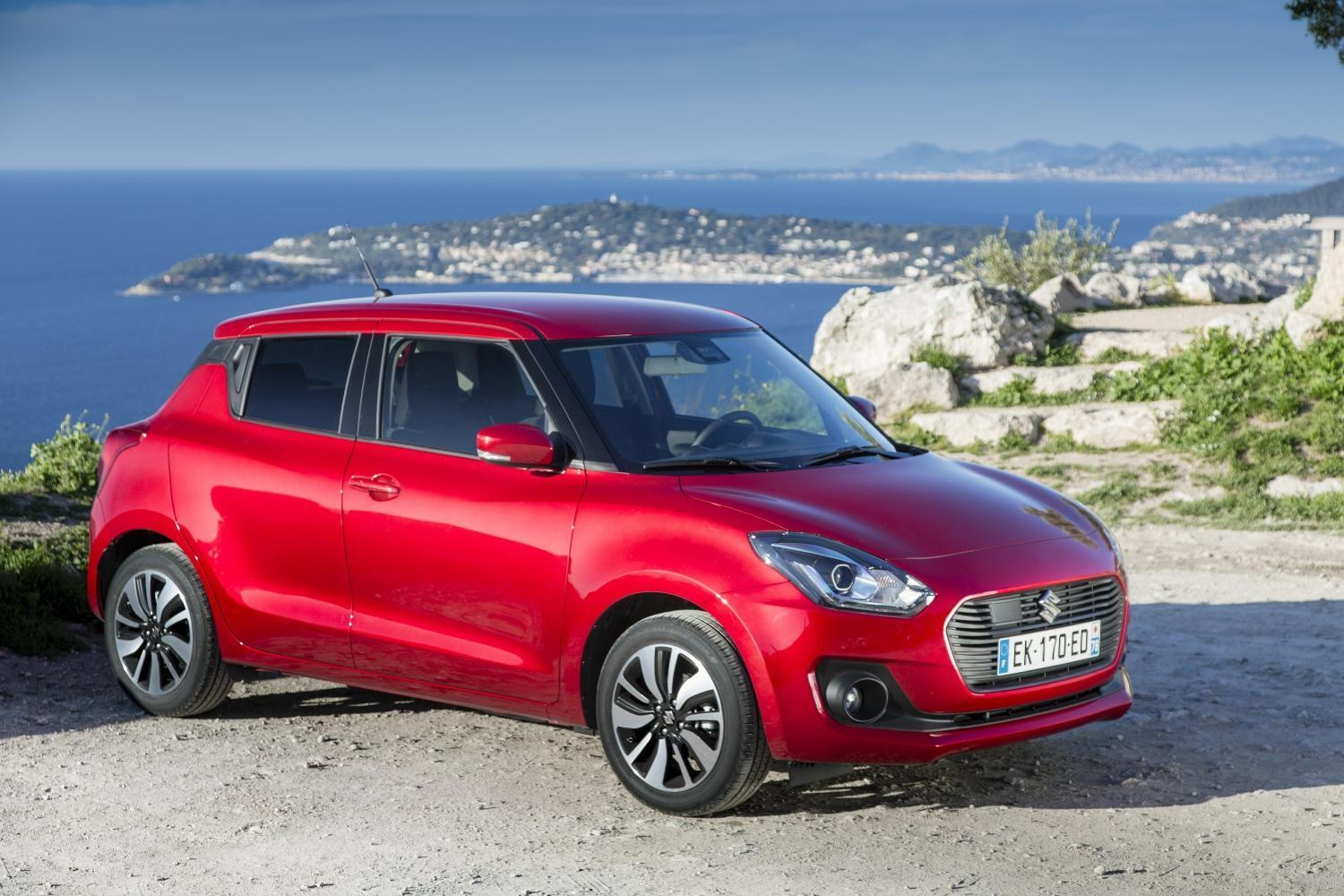 Maybe you've just obtained your driver's permit for the first time. Or possibly, you've just saved up enough for your first car. It's an exciting time with thoughts of freedom and adventure dancing through your head, but there's anxiety at play too. You need to buy your first car, and as a first time car buyer it's almost impossible to know which car is best.
You've heard great things about Suzuki, and because it's so popular, you've seen the Suzuki Swift out and about. So, is the ideal first car a Suzuki Swift?
An Efficient Automobile
If it's your first car, the costs of operating your car are most likely a concern. A fuel-efficient vehicle – one that won't leave you penniless from simply driving – is what you want. The Suzuki Swift delivers on efficiency. The Suzuki Swift SZ3 and SZ-T are both equipped with a 1.0-liter Boosterjet that's turbocharged for the ultimate in efficiency without compromising on performance. Or choose a 1.2-liter Dualjet petrol engine for an extra boost in performance, also available in all-wheel drive.
Safety is Paramount
Mistakes occur most often by new drivers, often due to inexperience. When you choose the Suzuki Swift as a first car, you can be confident that it will take care of you. Expose hidden dangers when you're reversing with an available backup camera. Bluetooth connectivity lets you keep your hands on the steering wheel instead of on your phone or the radio, helping you focus on the road ahead.
Navigation is available on the Suzuki Swift SZ5, making sure you get to your destination as directly as possible. The SZ5 trim ups the ante further, offering LED headlamps to illuminate the road, Dual Sensor Brake Support, and Adaptive Cruise Control to keep you out of the danger zone.
And when accidents do happen, you're protected when you choose the Suzuki Swift as your first car. Six airbags are standard equipment while maintaining rigid protection in the HEARTECT design platform.
Easy to Enjoy
Driving enjoyment begins at first sight. Whether it's your first car or fiftieth vehicle, you want to appreciate how it looks. The Suzuki Swift is sporty and attractive, a four-door hatch with timeless looks. Bold colours are the norm along with emphasis on its 15-inch wheel covers or 16-inch alloy wheels.
Inside the Swift you'll find equipment beyond the necessities. Electric front windows are standard and electric rear windows are available on the SZ-T trim and higher. Air conditioning, DAB radio, tinted glass, and Bluetooth connectivity are all standard features on all trims.
Of course, what's the point in driving your first car if you can't enjoy the journey? With ALLGRIP Auto AWD available in the Suzuki Swift SZ5, you can confidently drive in any road conditions without a concern. The Swift is known for agile, nimble handling and responsive steering, truly making the Suzuki Swift as a first car a fantastic, well-rounded choice.
In short, yes, the Suzuki swift is a great car for the first time car buyer, as well as anyone else shopping for a car. Find your ideal first car at Monty's Suzuki in Sheffield, conveniently located on Penistone Road.
Back to Blog