How Often Should You Change Your Car Oil?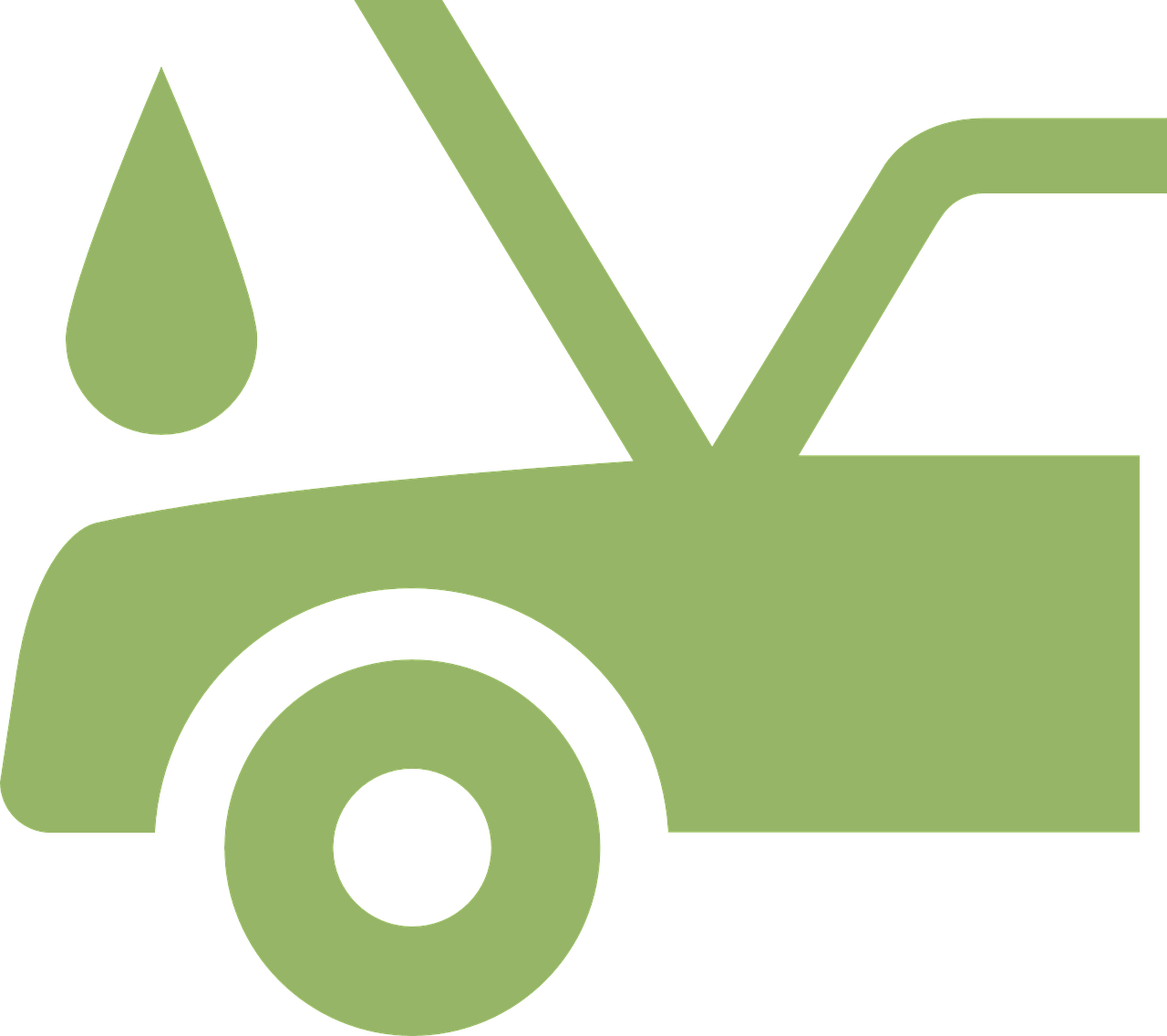 Car repairs are costly, of that there is no doubt. Some repairs are unavoidable such as worn brake pads and tire replacements. Others, however, can be avoided completely through routine car maintenance.
Proper car care
 involves one fundamental service, and that's the oil change. So when that light turns on, best get to your service centre soon.
Your car's engine oil serves several purposes. It performs up to 40 percent of your engine cooling and a protective coating prevents corrosion on internal components. Engine oil significantly reduces wear inside the engine, and - quite obviously – lubricates moving parts internally.
It's clear that oil changes are important. But how often should car oil be changed?
How Often are Oil Changes Required?
The oil change interval is set by the manufacturer. At Monty's of Sheffield, the maintenance schedule in your Suzuki owner handbook is followed. That ensures the correct services are performed, which assists your car's longevity and dependability.
On Suzuki models, an oil change should be completed every 9,000 or 12,500 miles, depending on the car you drive. If you add less miles than that to your odometer annually, you should change your car oil once per year.
What Is Involved in an Oil Change?Involved in an Oil Change?
The engine oil change itself involves simply draining the engine oil fully, replacing the oil filter element, and filling the crankcase with fresh oil of the correct grade. However, at Monty's of Sheffield, an oil change service is much more.
•
You'll be treated to alternate transport if you require, getting you to home or the office while your Suzuki car servicing is performed.
•
A thorough vehicle health check is conducted which helps indicate trouble areas for immediate and future attention.
•
Suzuki factory-trained technicians who fully understand your car's needs work on your Suzuki every step of the way.
•
If your MOT is coming due, a complimentary pre-MOT inspection can be performed to help eliminate pesky and avoidable failures.
Who Should Perform My Car Maintenance?
You have options for car maintenance in Sheffield and the surrounding areas. You can choose a quick autocare garage on the street corner, but you'll receive impersonal service and low-quality parts. A tyre shop will do your oil change also, but why would you choose someone who isn't trained on all aspects of car maintenance?
Instead, choose the car dealership as your centre for complete car servicing. With factory-trained technicians, Genuine Suzuki parts, and a complete customer care experience, choose Monty's of Sheffield for your car care. At Monty's of Sheffield, both you and your Suzuki will be cared for in a way that no other garage can.
How to Book Car Servicing
Whether you're booking an oil change or other car servicing items, superior service is only a click away. You can 
book your next car oil change online
 or feel free to call. The personable, honest team at Monty's of Sheffield will assist you in determining the correct car maintenance for your visit and schedule a convenient time for your appointment.
Back to Blog