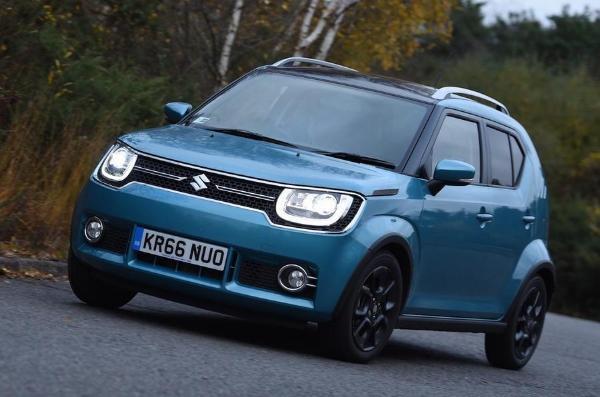 If you're in the market for a new car and you spend most of your time driving in urban areas there are plenty of city cars for you to choose from. But if you want something a little different with a touch of crossover style about it, you might want to check out the 2017 Suzuki Ignis SZ3 subcompact car. If you think you know about the Ignis but you're thinking about the first-generation that went out of production in 2006, think again, and here's why.
Styling
The original Ignis was a fairly straightforward and relatively anonymous little car that wouldn't offend anyone with the way it looked, but probably wouldn't inspire too many either. The latest version of the Ignis, which was only introduced to the market last year, actually looks pretty fantastic to be honest. It has the kind of jacked-up SUV stance so many of us want these days, as well as sporty flared wheel arches and a bluff nose. And at a time when every manufacturer appears to be churning out cars with squinting slits for headlights, the front fascia of the Suzuki is refreshingly individual. And when it's described as a subcompact, Suzuki really isn't kidding with this one as the Ignis is just 3.7 metres long, 1.6 metres tall and 1.69 metres wide.
Powertrain
The Ignis SZ3 comes with a naturally aspirated 1.2-litre Dualjet petrol engine that develops 89 bhp and 120 Nm of torque, which is sent to the front wheels through a five-speed manual gear box. That might not sound like a lot of power, but the Ignis only has a kerb weight with a full complement of options of 855 kg, so the engine is more than enough for this funky little crossover.
Features and equipment
Although the SZ3 is the entry model to the new Ignis range and it comes with an almost unbelievably low RRP, it's not as lacking in standard features and equipment as you might imagine. In fact, a lot of people will have to do a double-take when they see what comes standard in the Ignis SZ3. Standard kit now includes: air conditioning, guide me light function automatic headlamps, DAB radio, a USB input, Bluetooth integrated audio, front and rear electric windows, a tyre pressure indicator, daytime running lights, and even rear privacy glass.
Interior
Something else that could surprise the uninitiated is the amount of room there is inside this 2017 Suzuki subcompact crossover. There are actually five seats inside the Ignis, so three can travel in the rear, although it's probably more suitable for two if we're talking full-size adults. Having said that, knees won't be pressed up against the front seatbacks and heads are unlikely to touch the roof. Passengers are not the only ones who have plenty of room though, as the driver also has a good amount of room and adjustability, and cargo space is pretty plentiful too as the boot boasts 260 litres of cargo volume.
The 2017 Suzuki Ignis SZ3 is available now, so get in touch with us right away at Monty's Sheffield to find out just how much car the Ignis offers from as little as £10,999 and to arrange a test drive in the fabulous little Suzuki.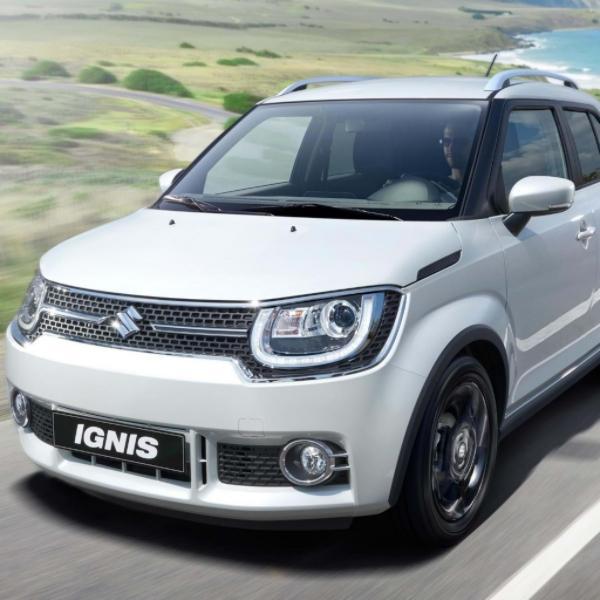 Back to Blog